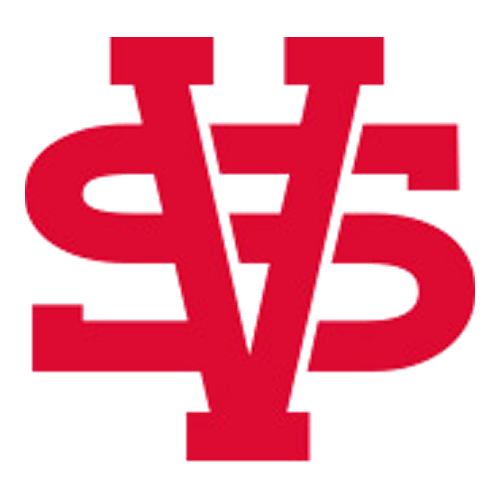 SEPTEMBER ONLINE SALE – TRACTORS, OLIVER CRAWLERS, MACHINERY, D6 CAT & MORE (ENDING 9/13-STARTING @ 6 P.M.)
ACCEPTING CONSIGNMENTS.
SELLABLE ITEMS INCLUDE: REAL ESTATE, AUTOMOBILES, FARM MACHINERY, ATV, RV, ANTIQUE AND COLLECTIBLES, COINS, JEWELRY, FARM TOYS, TOOLS, LAWN & GARDEN, SPORTWEAR, QUALITY HOUSEHOLD GOODS & FURNITURE.
WE SHIP THROUGHOUT THE U.S.A.
CALL (507) 346-2183 OR (507) 951-1478 TO CONSIGN.